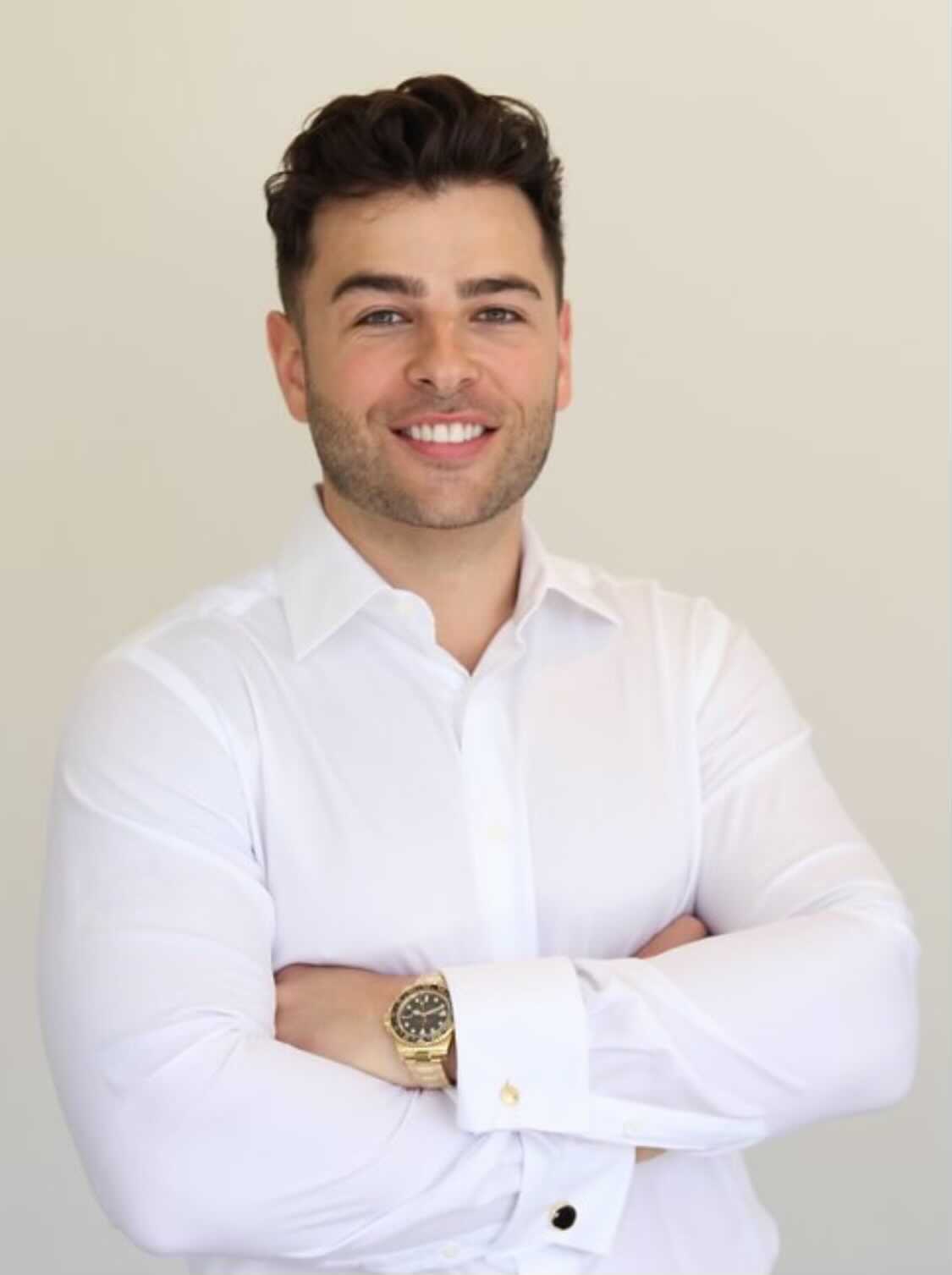 Edmond Barseghian and Houston Crosta began Houston's Hot Chicken in the wake of 2020. With a mission to feed the world with the world's best, fresh and healthy Nashville hot chicken sandwiches.

After opening their first restaurant in Las Vegas on the 21st of August. They have expanded and Currently, they have 12 restaurants under construction and their goal within the next three years is to operate at least a hundred locations across the United States. 
Edmond Barseghian's Background
Edmond fell into an unfortunate situation while growing up as he became a refugee at a tender age. This happened when the raging war between Iran and Iraq broke out.

Trying to escape the rage of war and conflict his Family fled to Turkey across the mountains and then later moved to Sweden and finally to the US.
The Birth Of The Restaurant Idea
While in Sweden, Edmond's father was an Italian chef and had opened up a couple of successful Italian restaurants. Growing up in their father's restaurants, Edmond and his sister developed a knack for and love for cooking. 
While on a trip to Nashville, Tennessee. Edmond tried a hot chicken sandwich for the first time and instantly fell in love. The food was absolutely delicious but what captured his heart was when he saw that the restaurant had a line wrapped around the building. Being a serial entrepreneur and having owned 13 businesses before this experience, he had a quick idea that this was a big business opportunity. He called his best friend and business partner Houston Crosta and convinced him to start a restaurant in Las Vegas.

Edmond has a health-conscious lifestyle so together with his team they have meticulously chosen the best ingredients, accepting only the finest and freshest products. His vision was to have a quick-service restaurant chain that serves the same quality of food as he'd eat at home. 
Houston's Hot Chicken made its debut in Las Vegas, taking over 2,029 square feet inside the former Brooklyn Bagel Deli, occupying a convenient corner space. 
Houston's Hot Chicken menu features hot chicken sandwiches, tenders, salads, and loaded fries with spice levels ranging from no spice to Houston We Have A Problem! 12 other restaurants are already being constructed – 6 in Las Vegas and 6 in California. 
The True Spirit Of An Entrepreneur
Edmond is genuinely passionate and dedicated which kept him pushing to the next level. The entrepreneurial spirit that he inherited from his father has made him shine in the restaurant business and other sectors. He has had several tow truck companies, an oil field in Oklahoma, a supercar company in Italy, and low-income housing business in Florida. 
Edmond is hardworking. He believes that success doesn't just happen; you create it. He makes sure that his goals and dreams will come true.
For more about Edmond, you can connect to him on Instagram and see what he is up to on his YouTube channel.